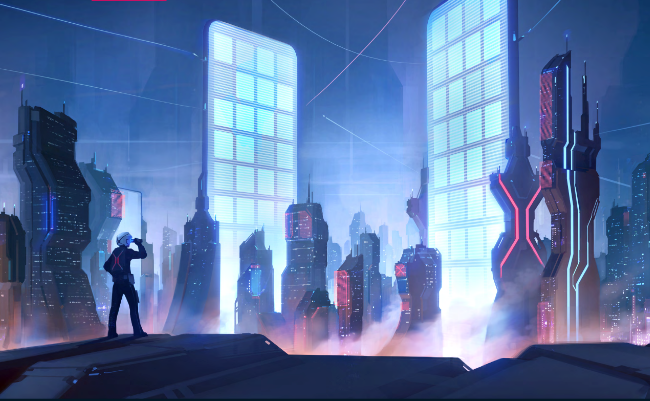 When you expand your game's audience, reach, you create new commerce opportunities for your mobile gaming business. With Xsolla Web Shop for Mobile Games, you can access new markets, gain more control over your marketing efforts, and connect to.your players directly from a branded ecommerce site.
Download this free ebook to:
Learn why now is the best time to expand beyond the app stores
Find out how to generate new revenue streams for your mobile game and brand online
Discover the benefits of new digital distribution channels
Learn more here!